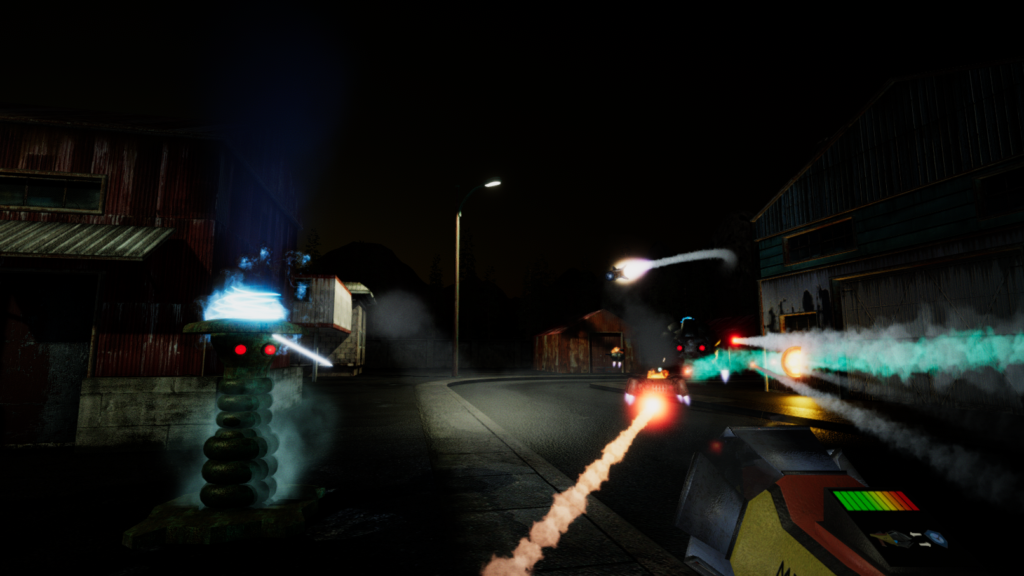 Are you awake or still dreaming? Where are you, and why can't you remember anything? You meet the mysterious Mr. Shadow, who claims to have set you free, but in return wants your help to do… what exactly? To unravel the mystery of who you are you will have to learn to sneak past moronic but highly dangerous guards, and evade and fight enemies using their own weapons against them.
I Am – a story of awakenings is a story-driven first-person single player action game. Game play features puzzles, stealth, dialogue, physics, grenade dodging, payback, and lots and lots of explosions.
The game relies heavily on dialogue to tell the story, and for this purpose we use technology provided by Vocalware.
I Am – a story of awakenings is available now on Steam.
Videos
Screenshots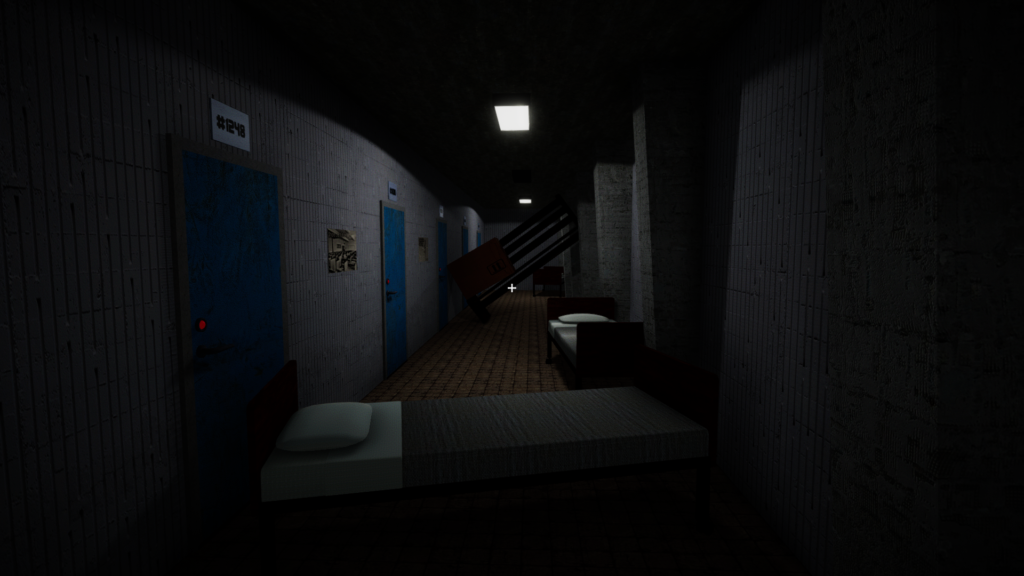 This game is relatively short and will take around one and a half to three hours to complete, depending on your play style and experience with FPS games.
Minimum system requirements:
OS: Windows 10, 64-bit
Processor: Intel Quad Core i5-4460 3.20GHz or equivalent
Memory: 8 GB RAM
Graphics: GeForce GTX 960 or equivalent
DirectX: Version 11
Storage: 1 GB available space
Sound Card: DirectX compatible
Additional Notes: Requires a Windows-compatible keyboard and mouse. A mouse with a scroll wheel and a display with 16:9 aspect ratio is recommended for best experience.
Available now on Steam.
I Am – a story of awakenings, received a very favorable review from freeappsforme.
I Am – a story of awakenings, is mentioned on the GameKeys list of Top Steam Games To Tryout In July 2021.